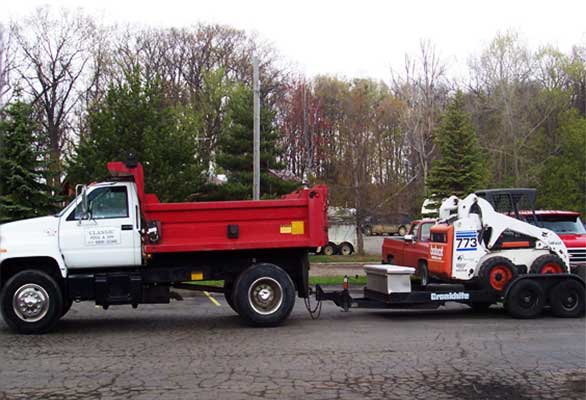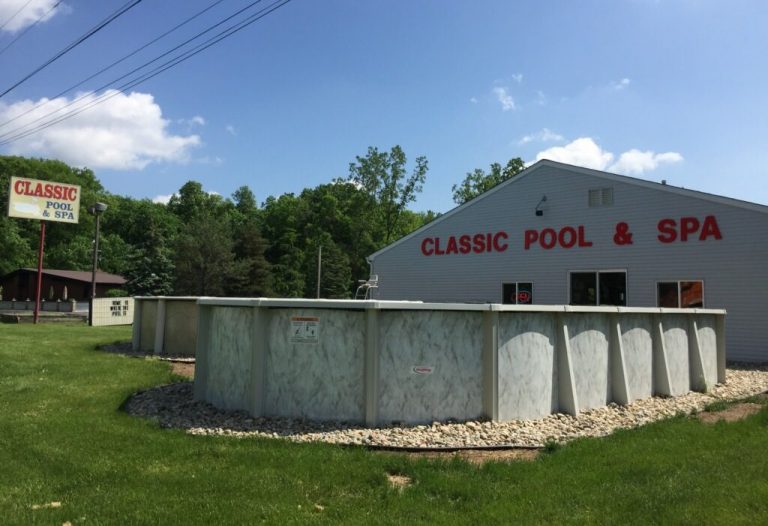 SWIMMING POOL CHEMICAL SUPPLIES LANSING MI
We offer a Full Line of Chemicals
Spa Pure (made in Michigan)
Ideal Pool (made in Michigan)
Natural Chemistry
Frog
Leisure Time
GLB
Liquid Chlorine
We do water testing as well so you will know which chemicals you will need. We have trained professionals to perform the water analysis and will help guide you with the proper purchase of your Swimming Pool Chemicals or your Spa Chemicals.
Come on in and let us help you achieve the best water quality possible.
We even offer Swimming Pool Supplies as well as Spa Supplies.
We Do Water Testing, Bring In A Sample!
Always have a good experience when dealing with Jackie or any of the employees here. Will definitely do business with them in the future.
Primary Communities Served
Charlotte
Dansville
DeWitt
Eagle
East Lansing
Eaton Rapids
Elsie
Fowler
Grand Ledge
Haslett
Holt
Laingsburg
Lansing
Maple Rapids
Mason
Mulliken
Portland
St Johns
Webberville
Williamston