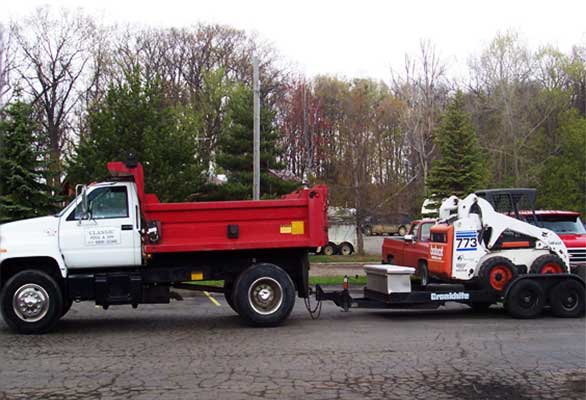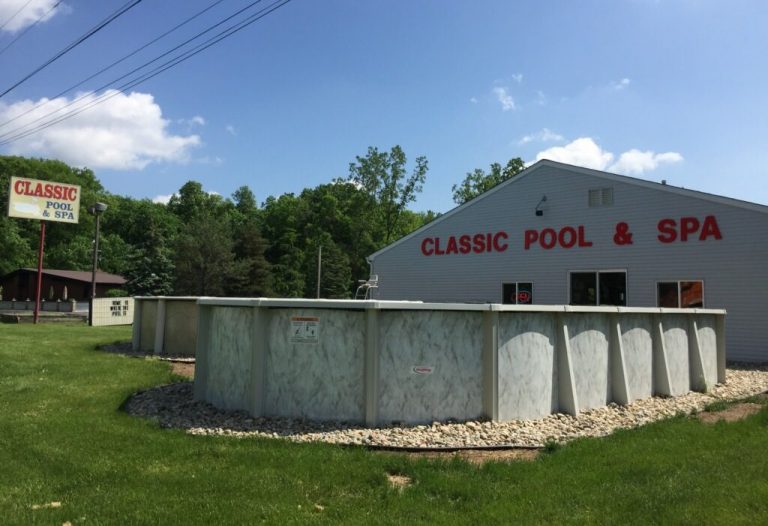 CLASSIC POOL & SPA DEWITT MI
Contact us today! We are ready to serve you with all your related needs. We proudly serve the DeWitt, MI area and ALL surrounding communities. We are ready now.
12455 S. US 27
DeWitt, MI 48820-9787
Wed, Fri 11:00am – 5:30pm
If schools are closed due to bad weather and roads we may also be closed. Please call to see if we are here on those days.
We Do Water Testing, Bring In A Sample!
Always have a good experience when dealing with Jackie or any of the employees here. Will definitely do business with them in the future.
Primary Communities Served
Charlotte
Dansville
DeWitt
Eagle
East Lansing
Eaton Rapids
Elsie
Fowler
Grand Ledge
Haslett
Holt
Laingsburg
Lansing
Maple Rapids
Mason
Mulliken
Portland
St Johns
Webberville
Williamston