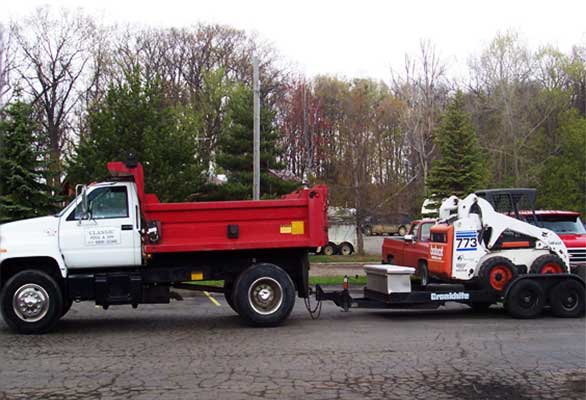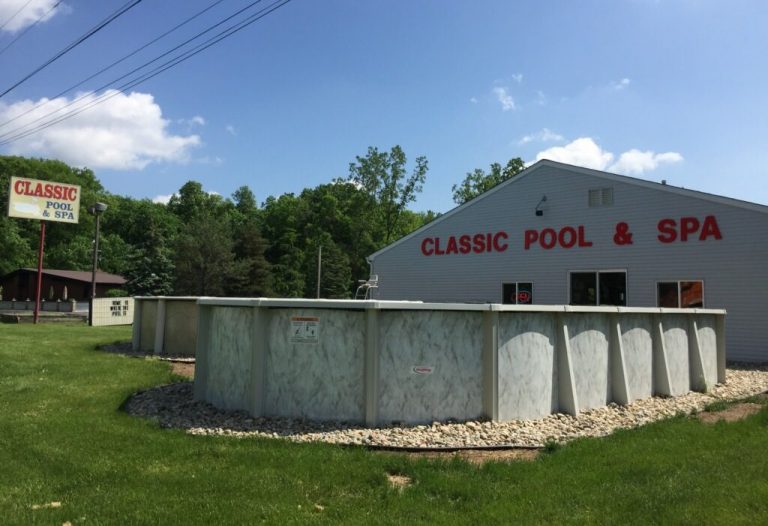 SWIMMING POOL REPAIR SERVICE LANSING MI
We offer a large selection of both Inground and Above Ground Swimming Pools from some of the leading manufacturers. We also offer Swimming Pool Installation as well as Swimming Pool Repair Services.
Inground Swimming Pools
Sales, service & installation
Fort Wayne Steel Wall inground pools
Latham liners
Parts & accessories
Liner replacements & repairs
Broken lines
Sand changes
Equipment replacement and repairs
Openings & closings
Loop-loc safety covers
Local weekly cleanings
Above Ground Swimming Pools
Platinum Doughboy Pool Dealer!
Embassy Pools
Sales, service & installation
Liner replacement & repairs
Equipment replacement and repairs
Parts & accessories
Sand changes
Openings & closings
Local weekly cleanings
Come on in and see or simply give us a call. Our service is what makes the difference.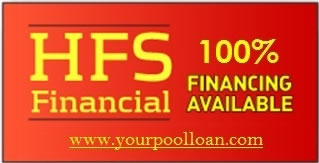 We Do Water Testing, Bring In A Sample!
Always have a good experience when dealing with Jackie or any of the employees here. Will definitely do business with them in the future.
Primary Communities Served
Charlotte
Dansville
DeWitt
Eagle
East Lansing
Eaton Rapids
Elsie
Fowler
Grand Ledge
Haslett
Holt
Laingsburg
Lansing
Maple Rapids
Mason
Mulliken
Portland
St Johns
Webberville
Williamston